Using bitcoin at GHTG is as easy as 1-2-3!
1) Use the add to cart buttons on the site to get your order total.
2) Visit our bitcoin payment page and pay the amount shown in your cart.
3) Visit our contact page and email us the transaction ID & a list of items you just paid for.
FYI:
If you are planning on using bitcoin you already know it can take a day or so for the transaction to finalize.

Please keep in mind if you are outside the US or Canada (except apo & fpo addresses) we are going to be invoicing you seperatly for shipping, so it will be simpler to just get in touch and have us send you a total including shipping.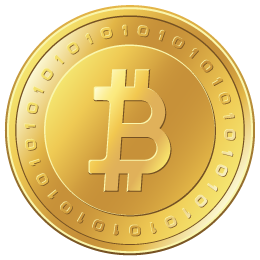 If you want to pay via bitcoin but do not have a bitcoin account set up
to visit Coinbase one of the leading bitcoin providers.
Know nothing about bitcoin? Here is a short video that explains the basics.